Phoenix House Remodeling is a licensed general contractor based in Phoenix. Proving whole home remodeling, bathroom remodeling, kitchen remodeling, room additions, and many other construction services in Phoenix. Our team is dedicated to building our customer's dream homes. Top rated for excellent home remodeling services.
For more than 20 years, Phoenix Home Remodeling has been serving Phoenix homeowners. Our licensed & bonded contractors have remodeled thousands of homes. From small to large home remodeling projects. Each time ensure our customers are 100% satisfied with their home remodeling. 
We provide free home remodeling estimates in the greater Phoenix area. For a free estimate Call Us At 602-362-7704.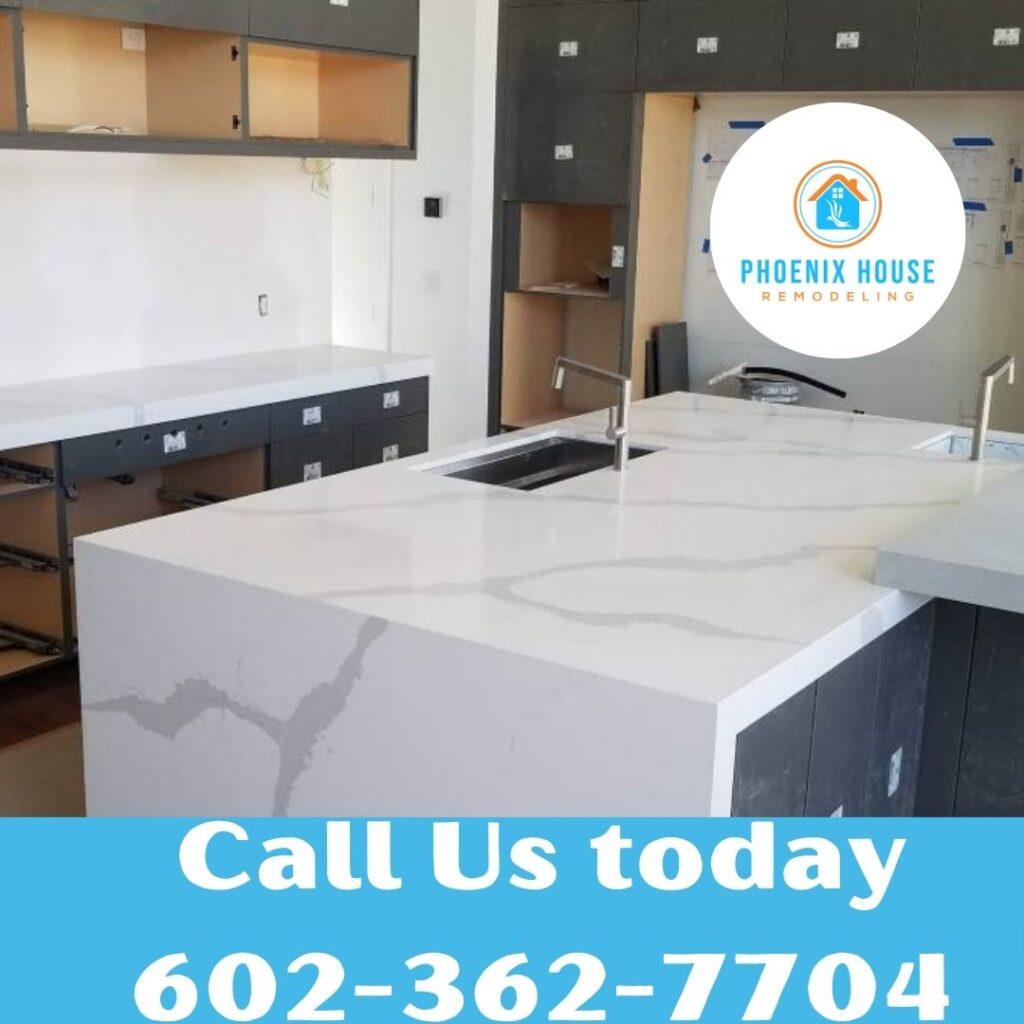 If you're looking for a reliable, professional home remodeling company in Phoenix, Arizona, look no further than Phoenix Home Remodeling. We make your dream home a reality.
8700+
Home Remodeling Projects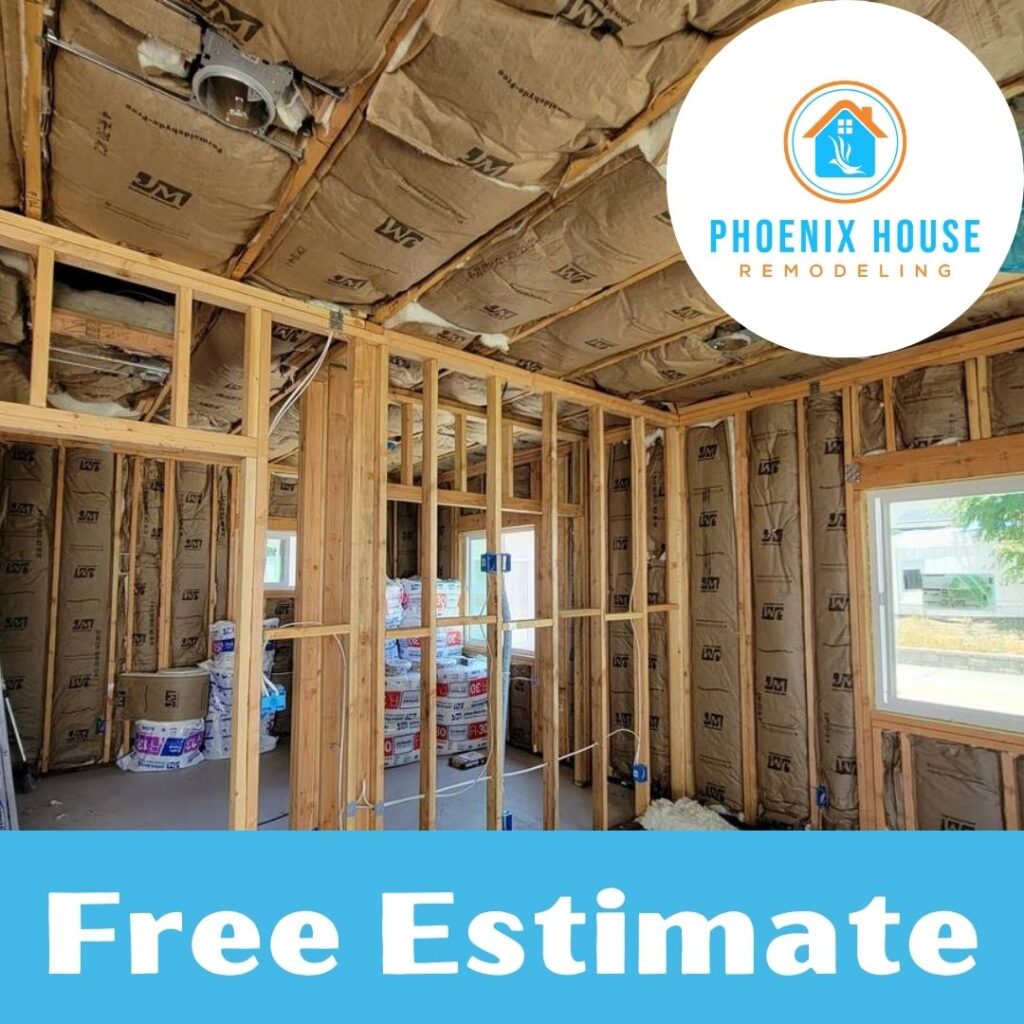 General Contractors

You Can Depend On
Our home remodeling team knows how stressful home remodeling can be for customers. One of our general contractors makes sure to make your home remodeling a smooth and successful process. 
Our dedicated general contractors travel across the greater Phoenix area to areas including Buckeye, Glendale, Tempe, Scottsdale, Mesa, Gilbert, Goodyear, and more cities in Phoenix.
We oversee your home remodeling from start to finish. First making sure we understand your home remodeling goals. By having a pre-home remodeling meeting and weekly follow-ups if needed. 
If you can dream you'r home we can build it! 
If you want to save money, we are the right company for you.
We work on all types of home remodeling projects in Phoenix. From a whole home remodeling, kitchen remodeling, and bathroom remodeling, to decks, or even a tiny house project in the Greater Phoenix area. We love working with clients that have great home remodeling ideas and making those ideas come alive. 
We understand that everyone has a busy schedule, which is why we offer free remodeling estimates 7 days a week. We will come to your home or business, assess your home remodeling project, and give you a detailed remodeling estimate. We will also answer any questions you may have about your home remodeling project.
Call us today to schedule a free remodeling estimate at 602-362-7704
"Good home remodeling service in Phoenix. My bathroom was remodel at a really good price. They gave me the best remodeling rate around town."
"Phoenix House Remodeling installed our kitchen cabinets. The service was clean and at a low cost. Good customer service."
"Just bought a home in Phoenix and called Phoenix House Remodeling. They did a excellent job remodeling my kitchen. They installed my new kitchen floor and countertops."